A Fort Wayne real estate firm has announced plans to build its new headquarters in south Fort Wayne.
Linda Golden announced Thursday plans to build a $500,000, 6,000 square foot headquarters for Legacy One, Inc. on a 1.3-acre parcel of land in the Southtown Centre shopping area off U.S. 27 and East Tillman Road. The development will be located near Menards, with Southtown Crossing to the north and east and South Phoenix Parkway to the south.
Legacy Office Centre will be the corporate offices of Legacy One's real estate, construction, and property management businesses, Golden said. Construction will begin this month.
Plans are in the works to use the rest of the land around it for more commercial development. The hope is to build five total buildings and provide retail or office space that can be leased out. Golden told WANE 15 she's already received calls from people inquiring about potential office space.
Catalyst for change makers
"It is my prayer that this new development gives an opportunity to begin to bring that back to our community," said Linda Golden, of LegacyOne, Inc. "I hope it can be a catalyst to get other small businesses to think about how they can be change-makers in their efforts to grow our community." Projects like this will help revitalize southeast Fort Wayne."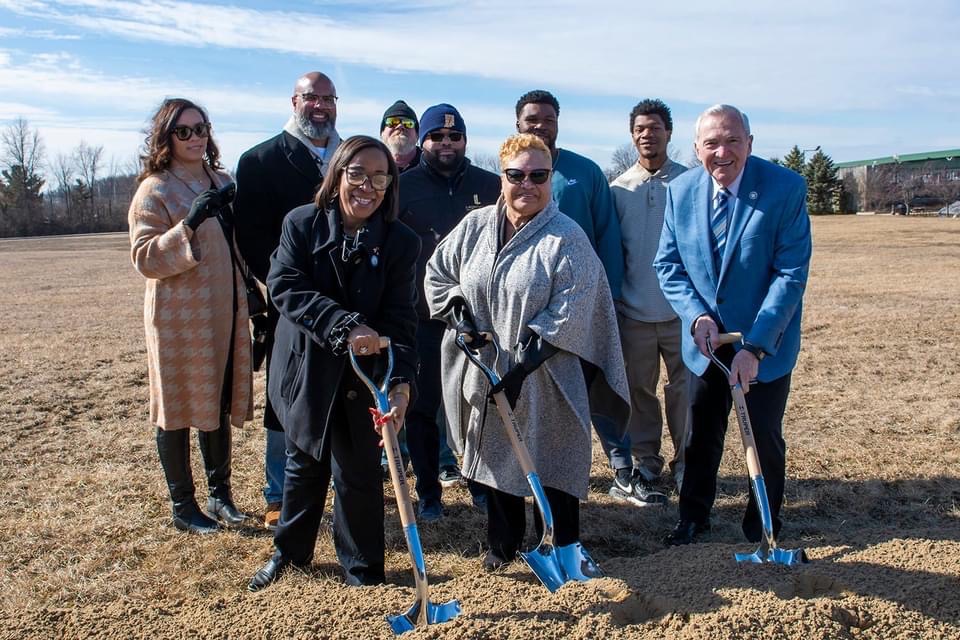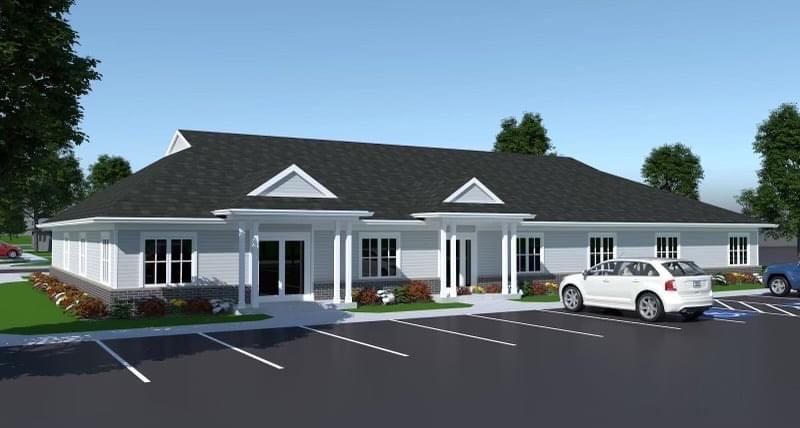 Transformational Time
The development announcement comes three days after Starbucks announced plans to open a café in a new building within the Southtown Centre.
Mayor Tom Henry said the area is in a "transformational time."
"Finally, people are beginning to realize that southeast Fort Wayne has a tremendous amount to give back to our city and it's about time businesses, hospitality offerings and the like realize that," he said.
Mayor Henry, along with Golden and 6th District councilwoman Sharon Tucker all expressed hope that this project will be an example to others that you can be successful in the southeast part of town.
"The fact that Ms. Golden is willing to put her project here helps show other investments that this is safe ground. This is awesome ground to be able to change a community and rebuild the future," Tucker said.
About Legacy One
A family-owned organization, Legacy One is committed to providing exceptional residential, commercial, and construction real estate services, in the greater Fort Wayne Area.
As one of the premier real estate brokers in the area, Legacy One has built its reputation on a simple set of core values – Business Integrity, Quality Service & Customer Satisfaction. With over 30 years as a real estate professional in property acquisition and rehabilitation; sales, leases, and investments; coalesce to provide all of its clients, with an assortment of skills necessary to provide increased value whether you are in the market for residential or commercial property.
For more information, visit legacyone.biz.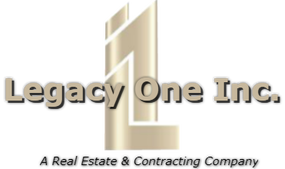 ---
Additional Resources
Mar. 3 | Real Estate Company to Build Headquarters in South Fort Wayne — Wane.com, see original article
Mar. 3 | Partnership with City, Local Developer to Bring New Office Building Southeast, see article