Join us at the Fort Wayne Urban League — June 13th – 17th
Graduates of the Fort Wayne Urban League Destination Ideation, Summit City Entrepreneur and Enterprise District (SEED) Build, and Black Chamber Fort Wayne member business owners are pre-registered for the full week free of charge.
Celebrate and empower Black businesses at the highly anticipated Juneteenth Business Symposium hosted by The Fort Wayne Black Chamber. This year's event will be held from June 13th to 17th, with a grand celebration dinner and event wrap-up on June 19th at the Parkview Mirro Center. See event schedule below.
---
Event Schedule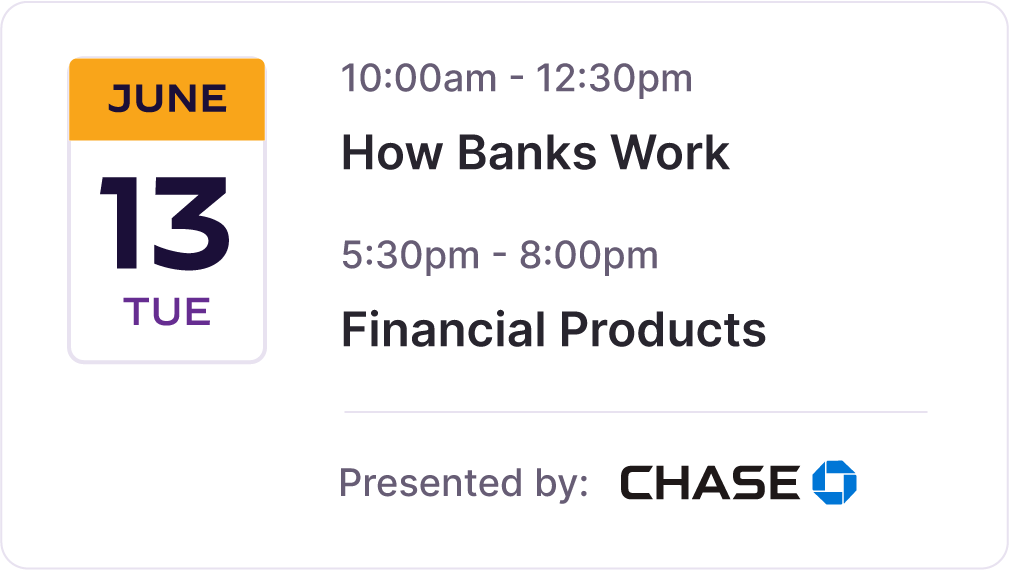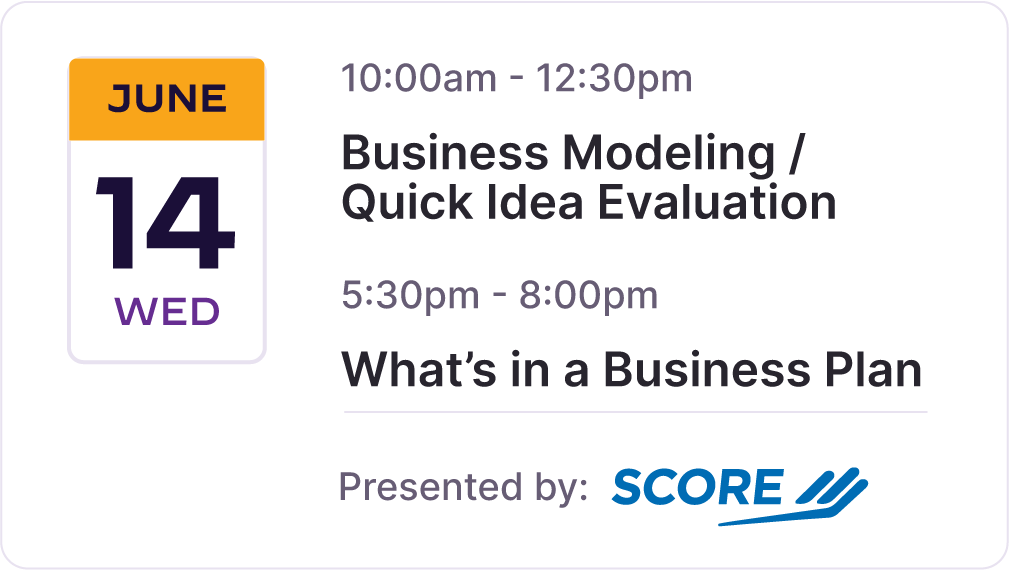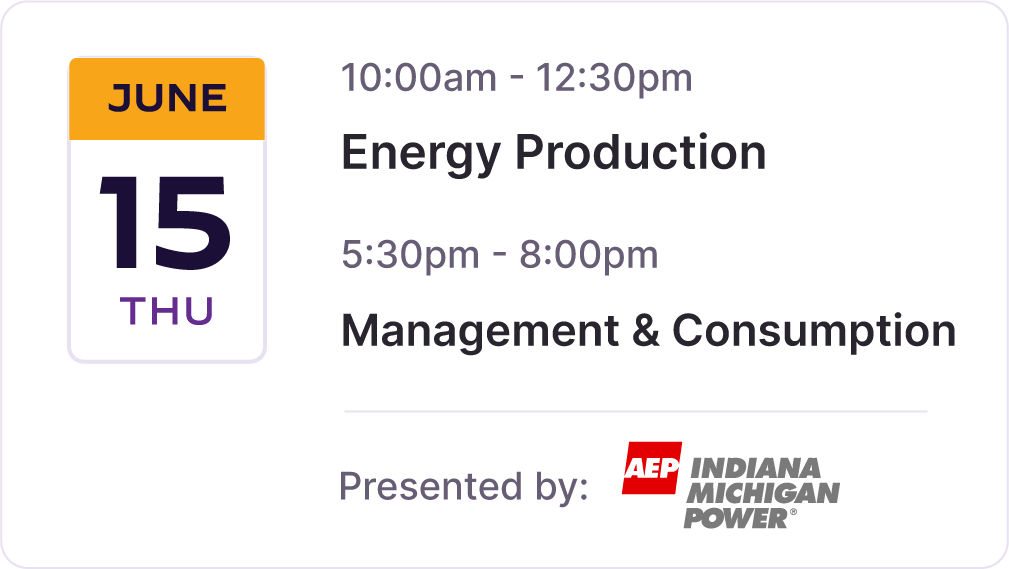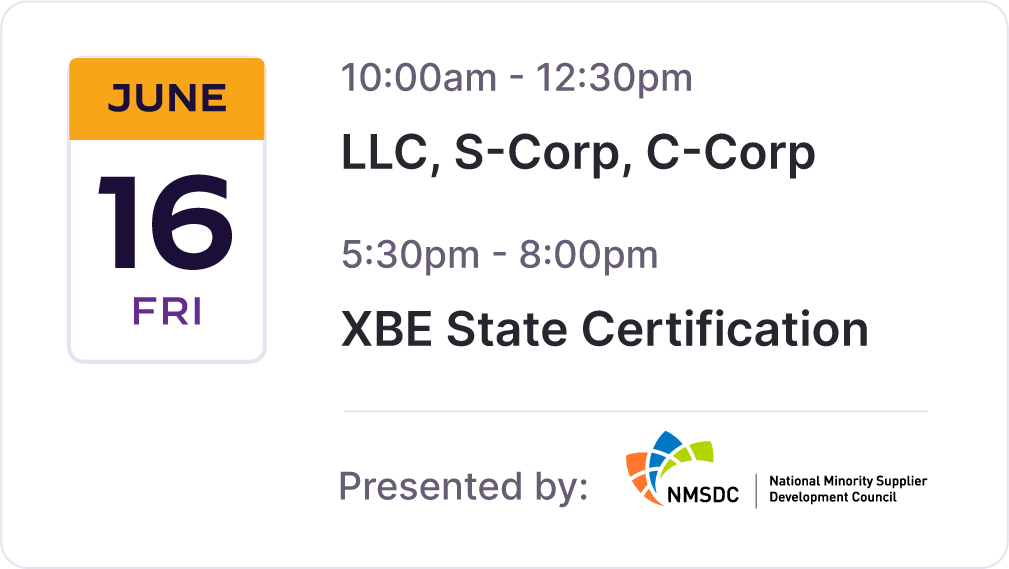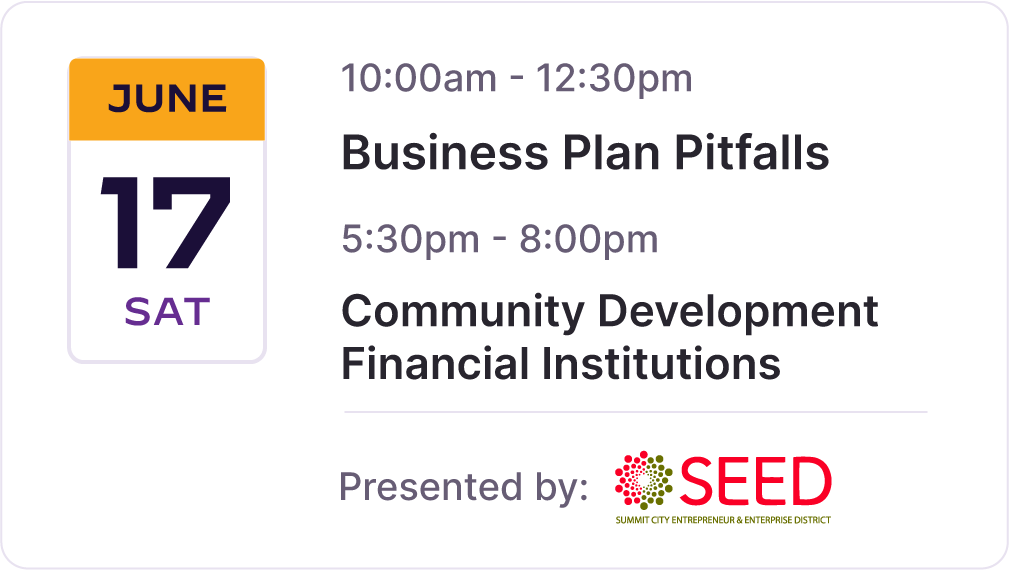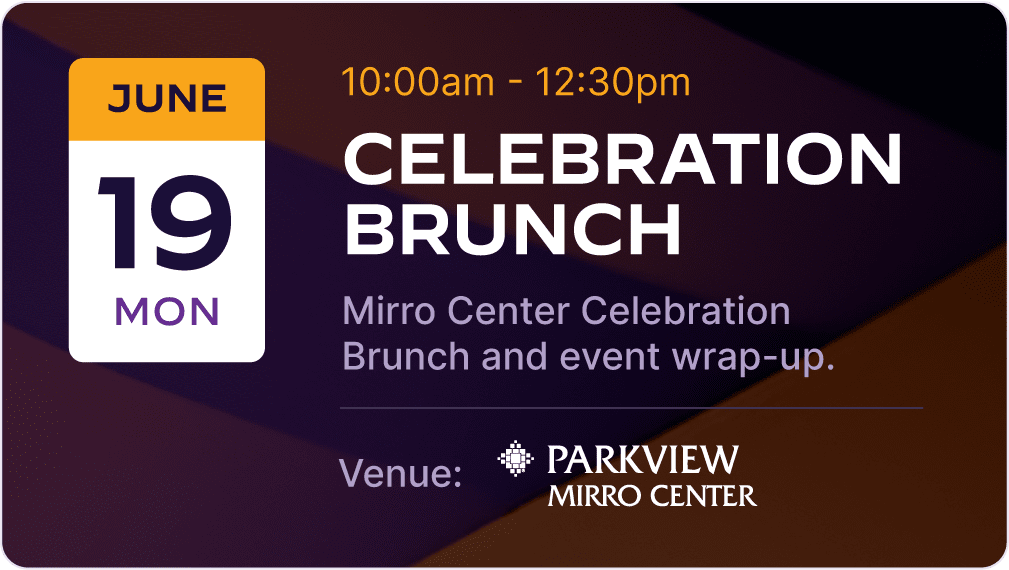 *Disclaimer: Scheduled event topics are subject to change based on demand and availability
Our Partner & Sponors