Application Deadline: March 28, 2023
---

The Dyer Grant Program is a collective effort to drive meaningful change within the Black business community by delivering much-needed, short-term relief, and supporting the long-term success of Black-owned small businesses and the communities they serve.
Because of the deep care and love for the Fort Wayne community, the Dyer Grant Program's purpose is to help for-profit small businesses in key markets of Greater Fort Wayne with financial support amounts up to $25,000, based on program guidelines.
Qualifying Black-owned businesses in Greater Fort Wayne with annual revenues less than $1 million can apply for grants in amounts of up to $25,000. Up to $200,000 will be available this grant cycle. In addition, Greater Fort Wayne and Flagstar Bank will provide technical assistance to all the grantees, with the former offering memberships that include free meeting space and business mentoring. Meanwhile, Flagstar Bank will offer bank accounts, credit needs, retirement plans, and payroll services.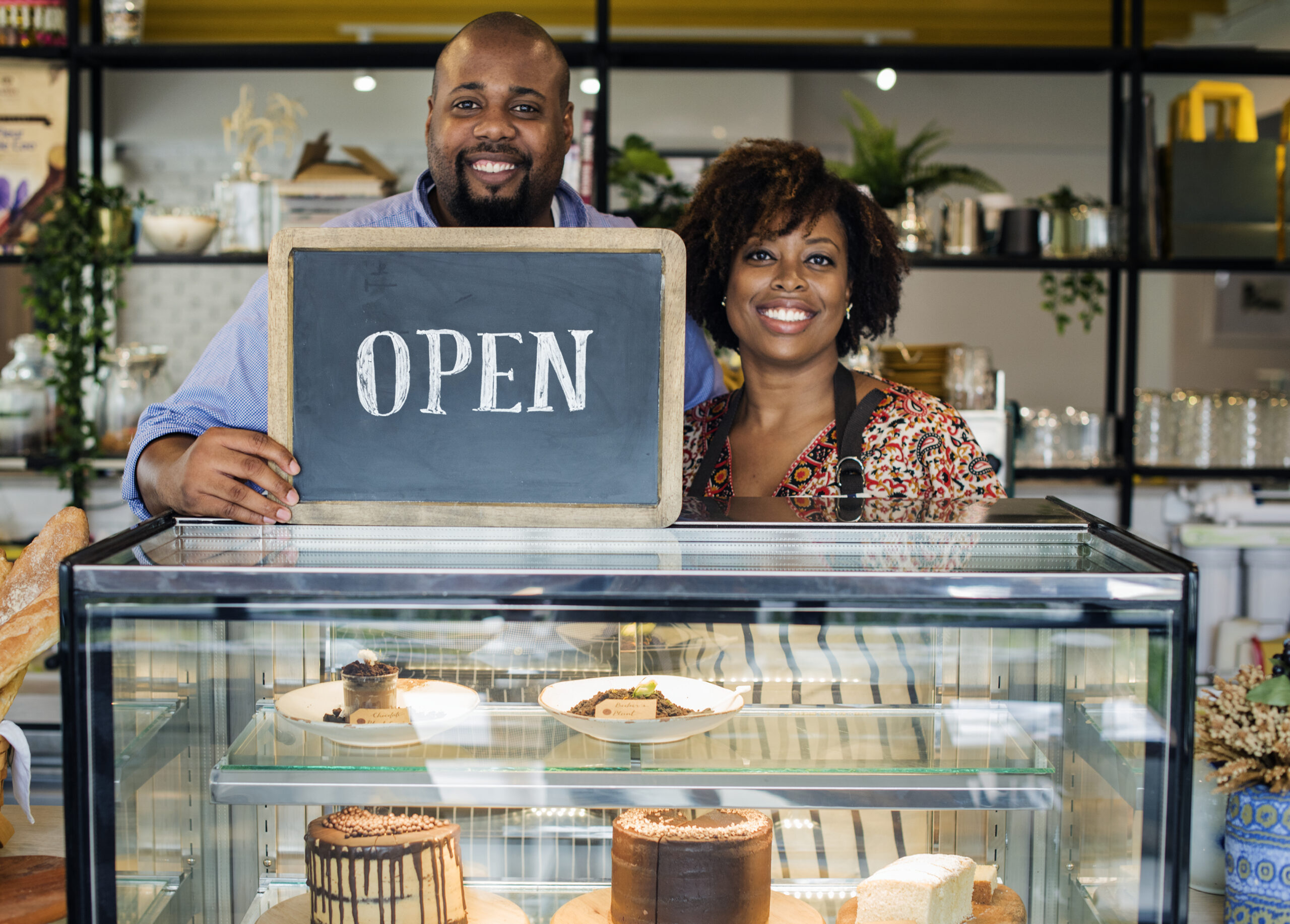 Grant Program Requirements:
---
These Are The Areas Of Service That We Are Looking To Fund This Round.
Healthcare Services
Restaurants/Service
Management/Business/Accounting
Tech/Media
Childcare Services
The Following Is A List Of Grant Criteria And Eligibility Requirements:
Businesses with annual revenues of no more than $1 million dollars.
Business must be in existence 1 year or longer.
If a business owner operates more than one business, only one application to a single business owner will be accepted.
The name on the application must match the records with the State, County, and City.
Businesses must supply a certificate of Good Standing.
The business must have a business address within the greater Fort Wayne/Allen County geographic area.
Grant funds must be used towards any capital expenses that improve the business, such as day-to-day business expenses, rent, working capital, payroll, utility bills, or losses due to destabilizing events, which would include any capital improvements.
Agree to share financials and other essential information.
Agree to share changes in the business as a result of the grant funding.
Agree to participate in business-enhancing programs offered by Dyer Grant Program and its partners.